Perfect BLUR for Pause Menu [High Performance]
A downloadable asset pack
Perfect Blur Script
Works on: Game Maker Studio 1 and Game Maker Studio 2
Works on all platforms!
NEWS: 04/04/2020
* GMS 2:
- Added "Quality" and "Directions" into sprite_blur_create();
- Optimized memory leaks;
- Optimized performance;
- Optimized shader.
* GMS 1.4:
- 1.4 version works but will not get more updates.
Fully customizable, adjust the amount of blur, intensity and size!
With just 2 scripts you can blur the background of your pause menu, dialog or anything you wish:

sprite_create_blur(sprite,downamount,width,height,blurradius,quality,directions);
sprite_draw_blur(id,x,y);
And you can free the memory with:

sprite_blur_clear(blur_id)
The first script returns the sprite id to draw later.

This works on all platforms, has high performance and is fully commented!
All support is available!
I used this in my game "Fox's Paradise" (this game is still in development).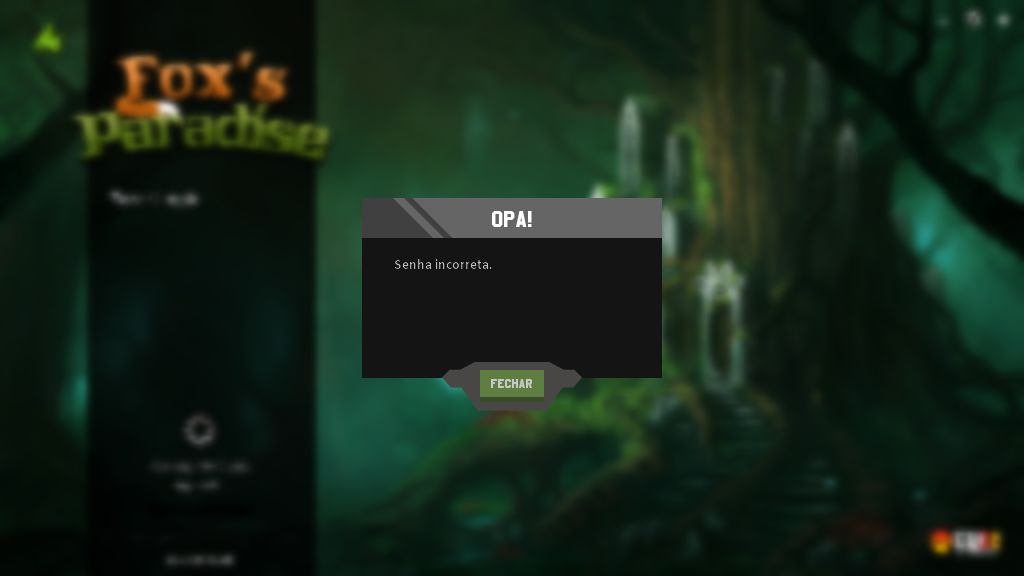 1494 FPS tested with this laptop (as you can see in the third screenshot):
Intel(R) Pentium(R) P6200 @2.13Ghz | RAM: 2GB | 32 Bits | Video: Onboard 128MB
Purchase
In order to download this asset pack you must purchase it at or above the minimum price of $1.99 USD. You will get access to the following files:
PerfectBLUR_GMS1_and_GMS2-v1.1.zip
3 MB